The Doctor
Dr. Kelly Meredith, D.C.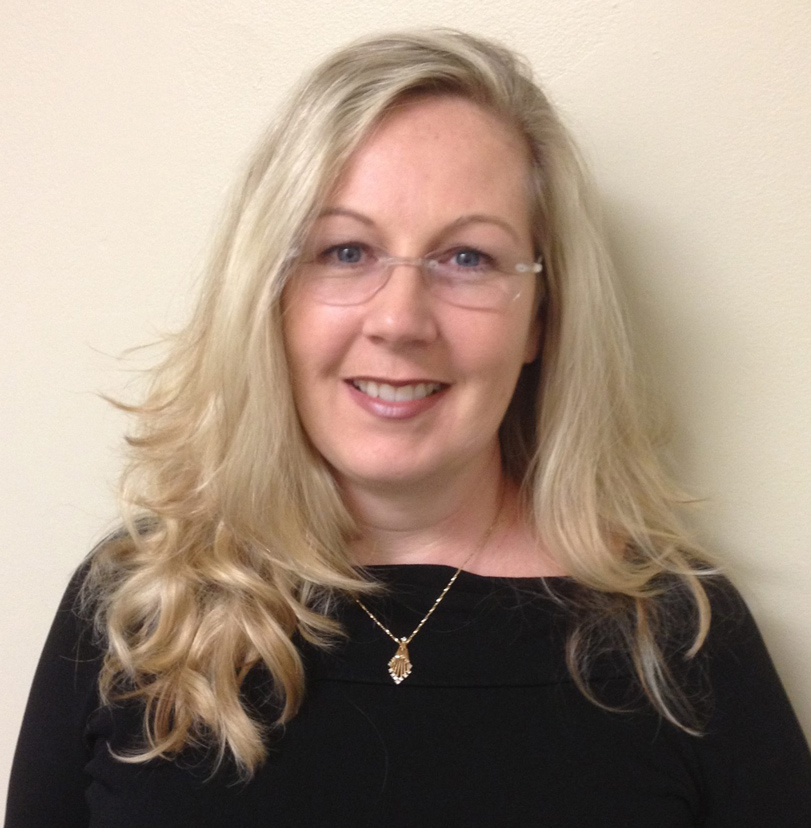 Dr. Kelly Meredith has been practicing in the Treasure Coast area for the past 18 years. She has been living here since she was in high school at Martin County High School. She went to under graduate school at Palm Beach Junior College and Palm Beach Atlantic College.
She started with chiropractic care at the age of 10 years old with a chiropractor in Akron, Ohio where she is originally from. She had seen Dr. William Gandee as a result of a sports injury. Her mother was seeing him for neck and arm pain at the time. Kelly had a gymnastics injury after she fell off the balance beam during a stunt and landed on her back. She started care for her injury, then started to notice other issues that improved. She suffered from headaches as a result of an automobile accident she was in with her mother at the age of 6. Her mother had not realized that chiropractic care could help headaches as well as work on children. Kelly started to have less headaches as well as improved symptoms of her allergies and asthma. The low back pain had gone away as well. She decided at the age of 10 that she wanted to be a chiropractor.
She moved to Florida when she was 15 years old. She started to see Dr. Ian Grassam for chiropractic care. He became her mentor and helped her in her quest to become a chiropractor. He was on the board of the largest chiropractic college in the United States, Life Chiropractic College. (now Life University in Marietta, Georgia). After she graduated from Chiropractic college, she returned to Florida and started working in Dr. Grassam's practice, which eventually she bought from him.